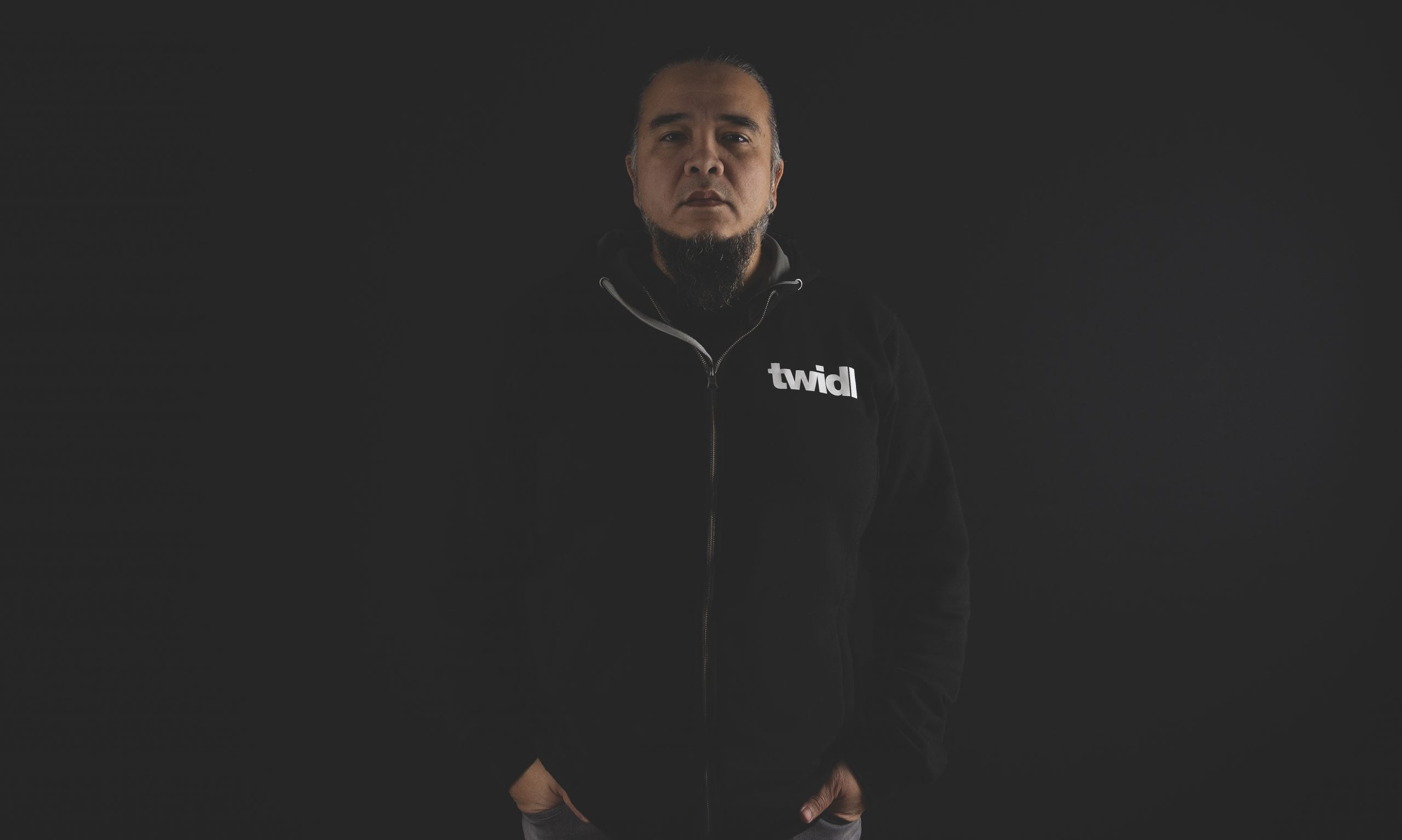 Thorin Van Gelden aka Thorin was born in 1977 in The Netherlands, with Moluccan roots, in a small village close to Tilburg called Goirle.He became involved with electronic music at a young age and grew up with progressive rock and music from bands like Deep Purple, Gong and Yes.His interest in EDM began in the 90′s and was inspired by many DJ's. In 1992 he started to DJ himself and spent hours and hours seeking exclusive records in the stores of those days.
Since then he has performed at a lot of parties across Europe including TWIDL, the Zoo Almelo, Hobnob 2008, NYE Zoo Groningen, Lola Groningen, DJ Hyydro Birthday Bash Germany, Sundance 2004 Norway, Legacy Festival 2021 Belgium, Green vibrations festival, AMW Radio ADE, Metropool Hengelo, 013 Tilburg, Poema Utrecht, Vios Hengelo, Eastside Underground
Gigant Apeldoorn, N8 Kelder Enschede, Forty Five Hasselt Belgium, Pharao Club Bocholt etc.
…Inspired by artists like Sander Kleinenberg, Hernan Cattaneo, John Digweed, Paul Oakenfold, Harry Lemon 8 and Rick Pier Oneil (RPO), Thorin started to produce music in 2003. In 2006 he got his first release on Reticent Recordings, a digital label from the United States.
With a remix for his buddy Carl Anderson aka Lost Edit on his track "Fresh Start" he had the chance to release music on Bonzai through its Green Martian imprint. From here Thorin released his first full track entitled "Pure Tribal" on Nemesis which boasted a raft of top quality remixes.
He was then commissioned to do remixes for producers all over the world across many different labels under the Bonzai umbrella, like Tiësto, Airwave, Rick Pier O'Neil aka RPO, Manu Riga, Mindgamers, dPen, Verche, 21street, Stiven Rivic, Michael & Levan and many more.
After a bumpy start in 2020 with some health issues, and studio problems Thorin managed to get his health back on track and his studio up and running again. In 2021 Thorin got invited to play a set on the Bonzai Progressive stage at Legacy Festival 2021. Thorin will also be performing at Legacy Festival 2022.