 I will be playing at Steamup radio in Waddinxveen on April the 16th. Streamin Music – First Impression Labelnight. The lineup will be freakin awesome!
16 April 2022 is het eindelijk weer zover !
Een nieuwe Streamin Music – First Impression Labelnight bij onze vrienden Eddy Becker , Marchel Hoes , Elaine Amadsoedjoek van Steamup Radio ( radio RTW FM ) .
Melvin Jakobs ( ROOMERZtv ) heeft een prachtige Flyer gemaakt en Robin Albers heeft weer voor een top line up gezorgd dank jullie wel hiervoor !
Omdat het weer zo lang geleden is pakken we goed uit deze keer 10 uur lang 10 top dj`s waar we samen weer een onvergetelijke avond van gaan maken !
Line Up :
17:00 – 18:00 Rafa
18:00 – 19:00 Manuelo
19:00 – 20:00 Lemon8
20:00 – 21:00 Buurman van Dalen
21:00 – 22:00 Thalia
22:00 – 23:00 Sylva de Luna
23:00 – 24:00 Jaydee
24:00 – 01:00 Thorin
01:00 – 02:00 Austin Dest
02:00 – 03:00 Cordial
live te volgen via www.rtw.nl en natuurlijk via de facebook pagina`s van Steamup radio en Streamin Music / First Impression !
#melodichouse #melodictechno #deephouse #techno #progressivehouse #labelnight #RadioShow #livestream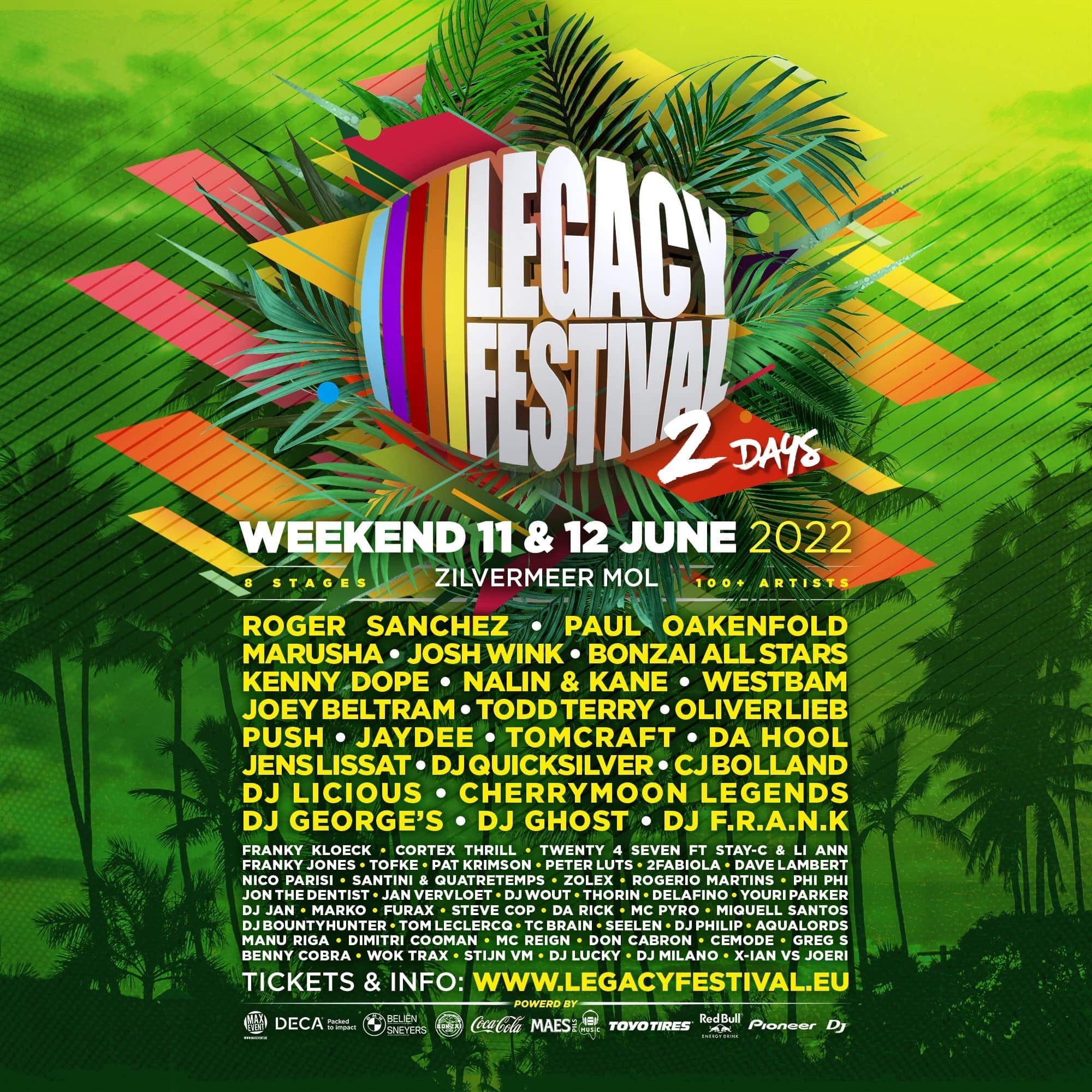 Finally found a new template for my website. So i did a fresh install and made a new fully functional website. 2022 Will bring some good things. But first i have to get my health on track. 16 April i will be playing at Steamup Radio op RTW FM & EditieGroeneHart.nl  Waddinxveen Streamin Music-First Impression Labelnight. 12th of June i will be playing again at Legacy Festival 2022 in Belgium. 25th of June in Beverwijk at Poppodium Beverwijk with Jaydee invites. 30th of July i will be playing at the Grolschveste in Enschede at Elysium Fest. I am also working on a management/bookings agent.